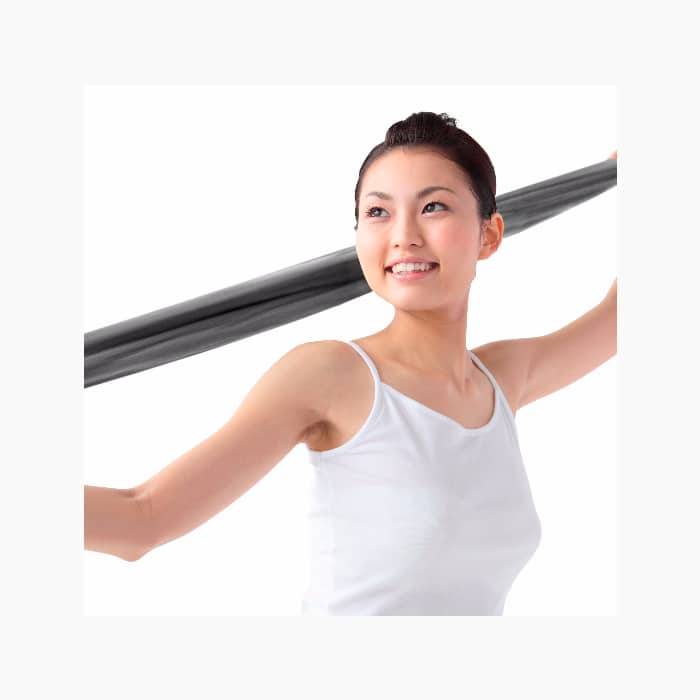 Products nu:ju® Sports - Gentle on the skin and to the environment
nu:ju® Sport - These are innovative and eco-friendly products for sport, wellness, and outdoor.

Hypoallergenic, antibacterial, ecological, washable at up to 95 degrees and durable.


Our nu:ju® sport towels made from Evolon® are lightweight and dry fast. They are ecologically produced in France and processed and packed here in Germany. Evolon® is certified according to Öko-Tex Standard 100, Klasse 1. Free from harmful substances, and therefore ideally suited for babies and children. The added silver ions prevent harmful germs and bacteria adhering to the towels, even with prolonged use.