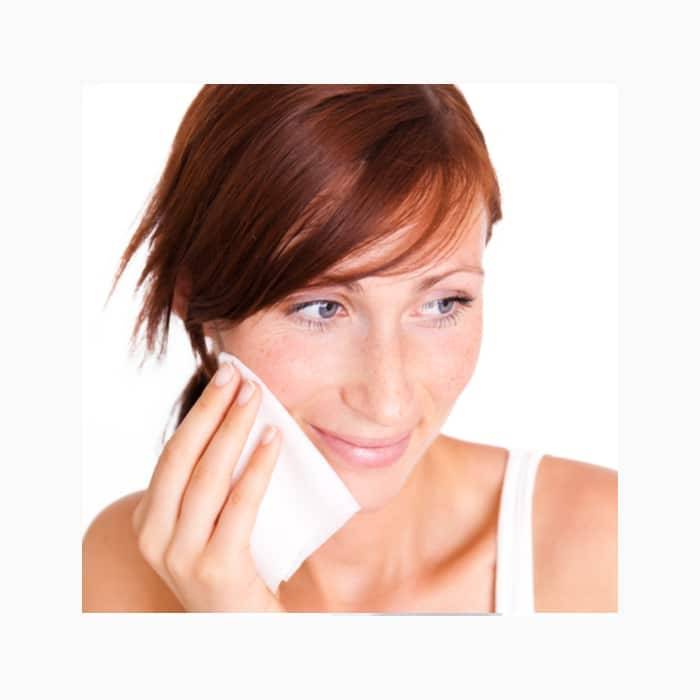 nu:ju® Beauty
These are hypoallergenic and hygienic microfiber products from Evolon® for face and body care.
The nu:ju facial cleansing cloth from Evolon® is produced environmentally friendly in France and Germany. It is Oeko-Tex certified according to standard 100, class 1 and thus demonstrably free from harmful pollutants such as formaldehyde. Because of the additional equipment with silver ions it is hygienic and permanently antibacterial - the silver ions are effective against bacteria and germs in the cloth. Many times reusable and washable at up to 95°C, it contributes actively to waste prevention. And the best thing about it - makeup, dirt and sebum can be easily and quickly removed only with water without additional surfactant-containing cleansing products that can dry out and irritate the skin. The slight peeling effect also removes dry skin cells - for a
deep
cleaned skin.
HighDroxy
Exceptional active ingredient skin care for sensitive skin
The skin care products of HighDroxy are vegan and free of harmful ingredients such as paraben, silicones, mineral oils and perfumes. Designed for particularly sensitive skin, they contain highly effective ingredients that help the skin heal itself. Problematic skin conditions, for example rosacea and acne, benefit from active ingredients such as plant extracts from hops, chamomile and licorice, skin-soothing ingredients such as panthenol and allantoin. High-quality plant oils preserve the moistness of the skin and smooth the skin relief - visibly and tangibly. The mild almond acid in the face serum effectively alleviates hyperpigmentation and inflammatory processes.
Nutritional Supplements from HealthCube
A holistic concept HealthCube takes advantage of classical nutritional supplementation and extends it by two giant steps.
They finally provide a holistic solution.
Giant Step 1: the ALL IN ONE + principle.
Giant Step 2: The HealthCube Formula.